Kids 2017- 2018 Class Schedule
POTTERY FOR ALL AGES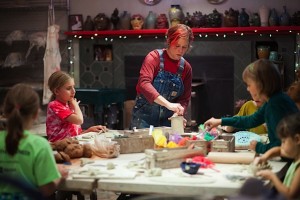 1st Session – meets for 9 weeks beginning the week of Sept. 11th. Please note  public schools release early every Wed.  Cost: $225 for the   9 week session   
No Classes will be held on Tue. Oct. 31st (Halloween)
2nd Session –  Dates to be announced
3rd Session – Dates to be announced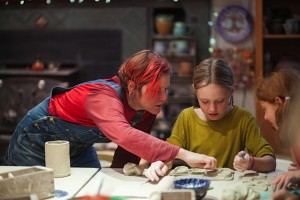 4 Class Choices:
Tue. After School 3:30-4:30 (Full for Fall Session) 
Tue. After School  4:45-5:45 (two spots available for Fall Session)
Wed. After School (early release) 2:30-3:30pm  
             Wed. After School Class  3:45-4:45
Because my child  attends Salmon Bay School I can walk Salmon Students up the hill to my studio. Students  should gather promptly and then the group can walk up to Fayezart together where a pop corn snack will be waiting.
All classes are designed for all skill levels .  Students will learn an array of pottery technique as they express themselves through the amazing medium of clay.  Possible projects include:  bowls, cups, vases, game boards, fairy houses, wheel work, and much more…
All parents will need to complete & sign a liability form prior to the 1st day of class.